As diverse as Arlberg is, so are the activities that Lech Zürs invites you to in summer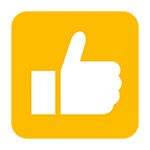 BOOKING.COM PREFERRED PARTNER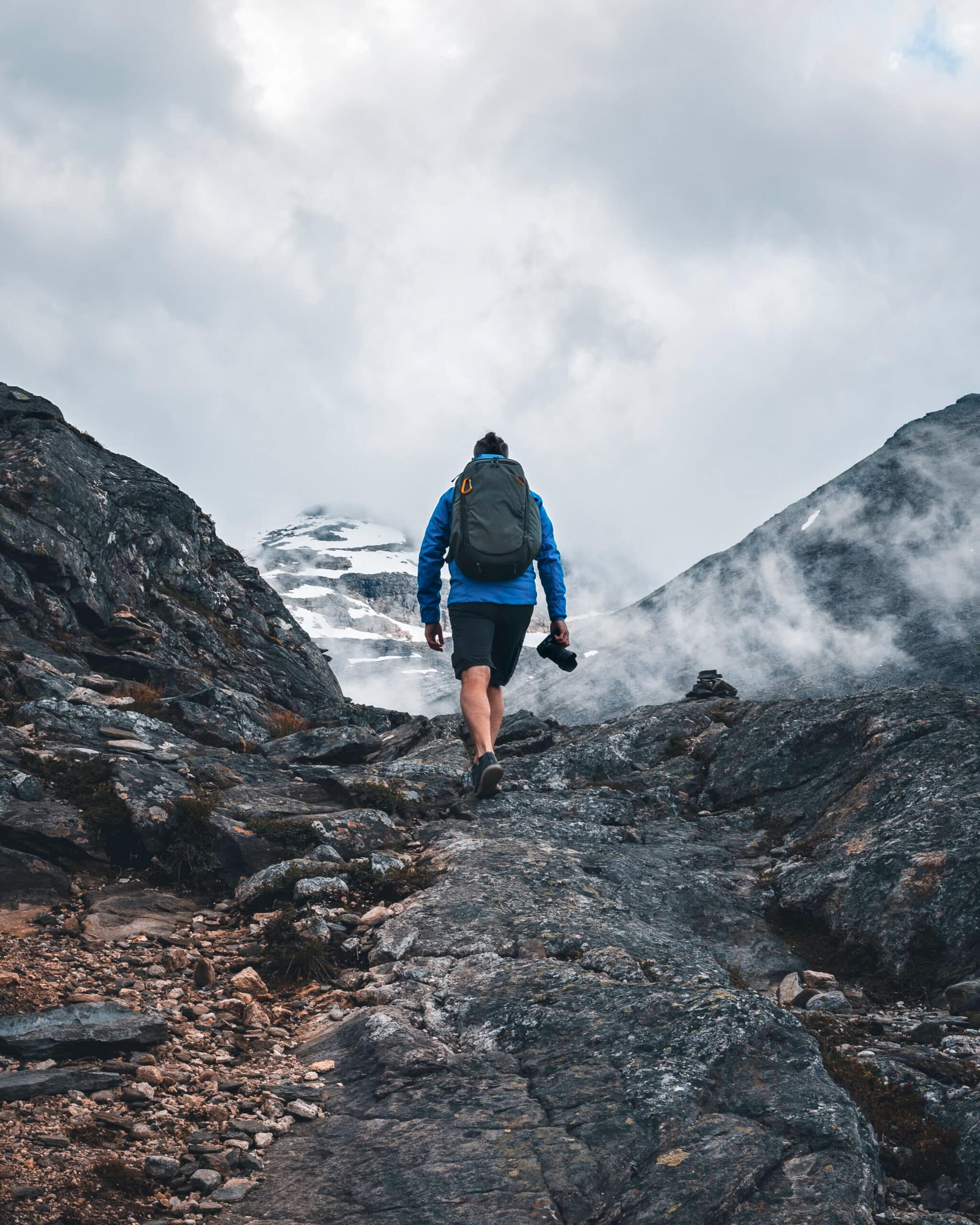 HIKING IN THE LECH ZÜRS REGION
Hiking is one of the most popular activities in Lech Zürs am Arlberg. There are so many hiking trails that you can experience something new every day!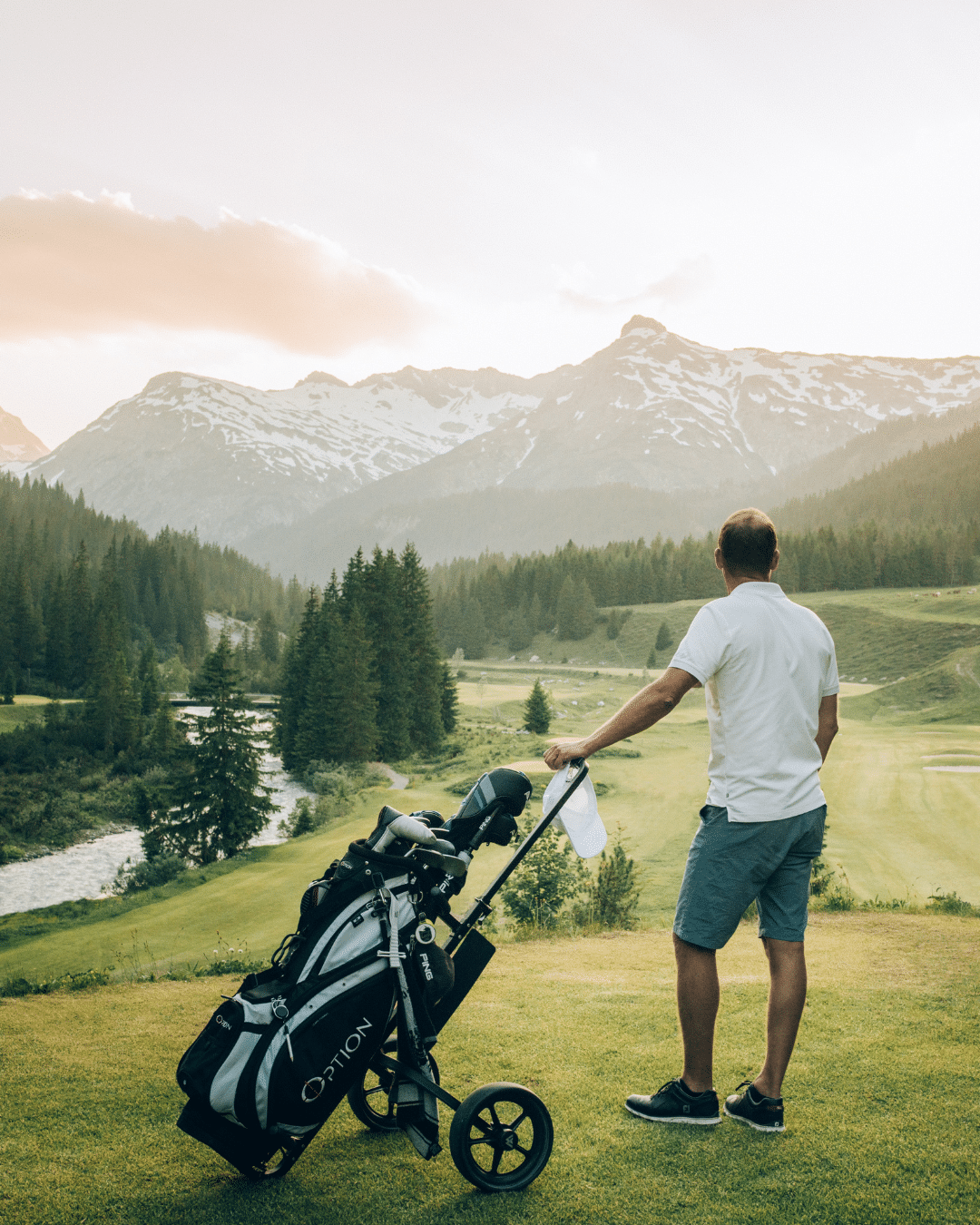 Golfing in Lech Zürs
The dream of golfing in crystal clear mountain air on the Arlberg has become reality. Refined and harmoniously embedded in the alpine landscape, the nine-hole course opens up new perspectives for the player with every tee shot.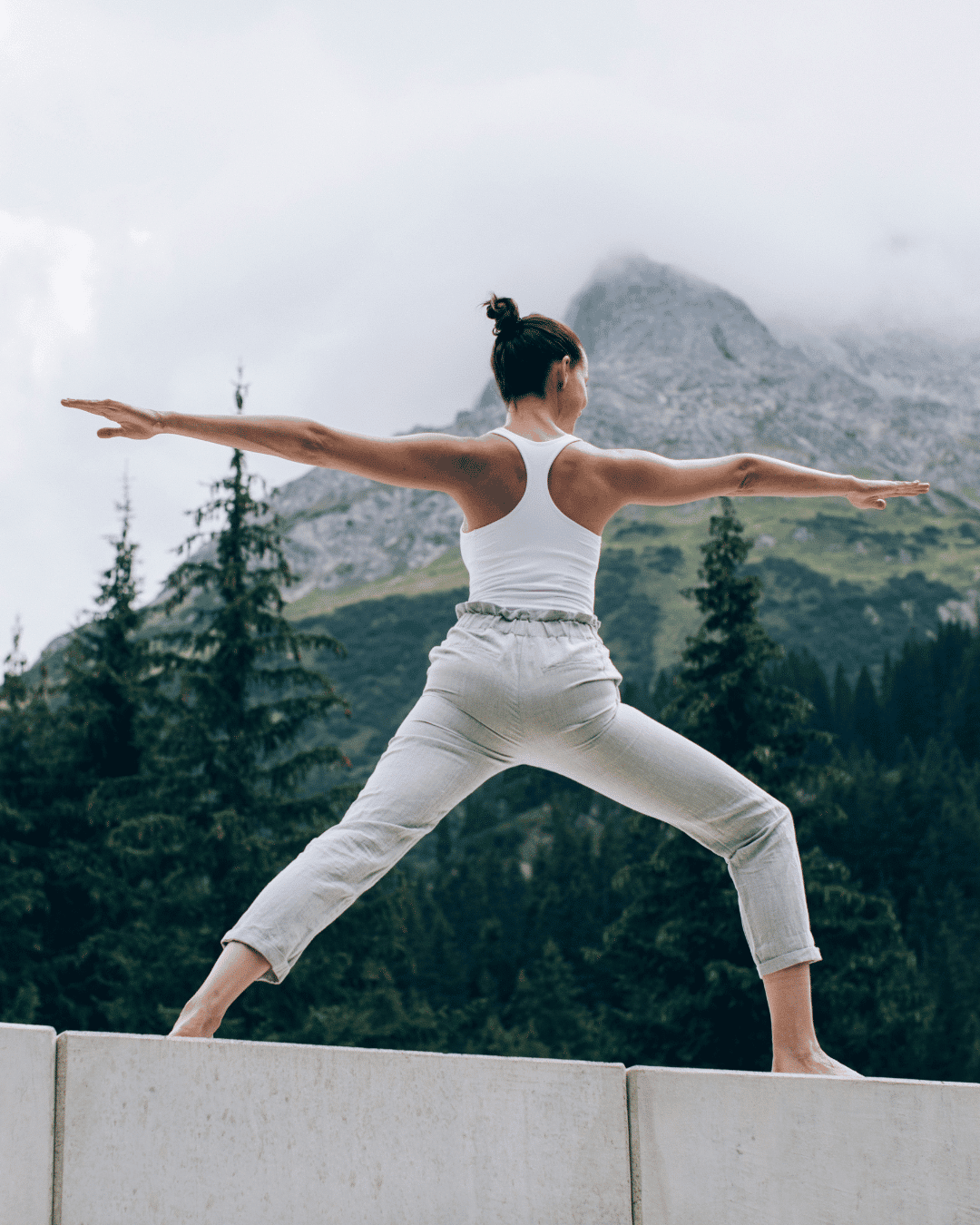 Yoga in Lech Zürs
Come to the high mountain region of Lech Zürs am Arlberg and do yoga. Experience the unique combination of Far Eastern spirituality and the untouched nature of the Austrian Alps.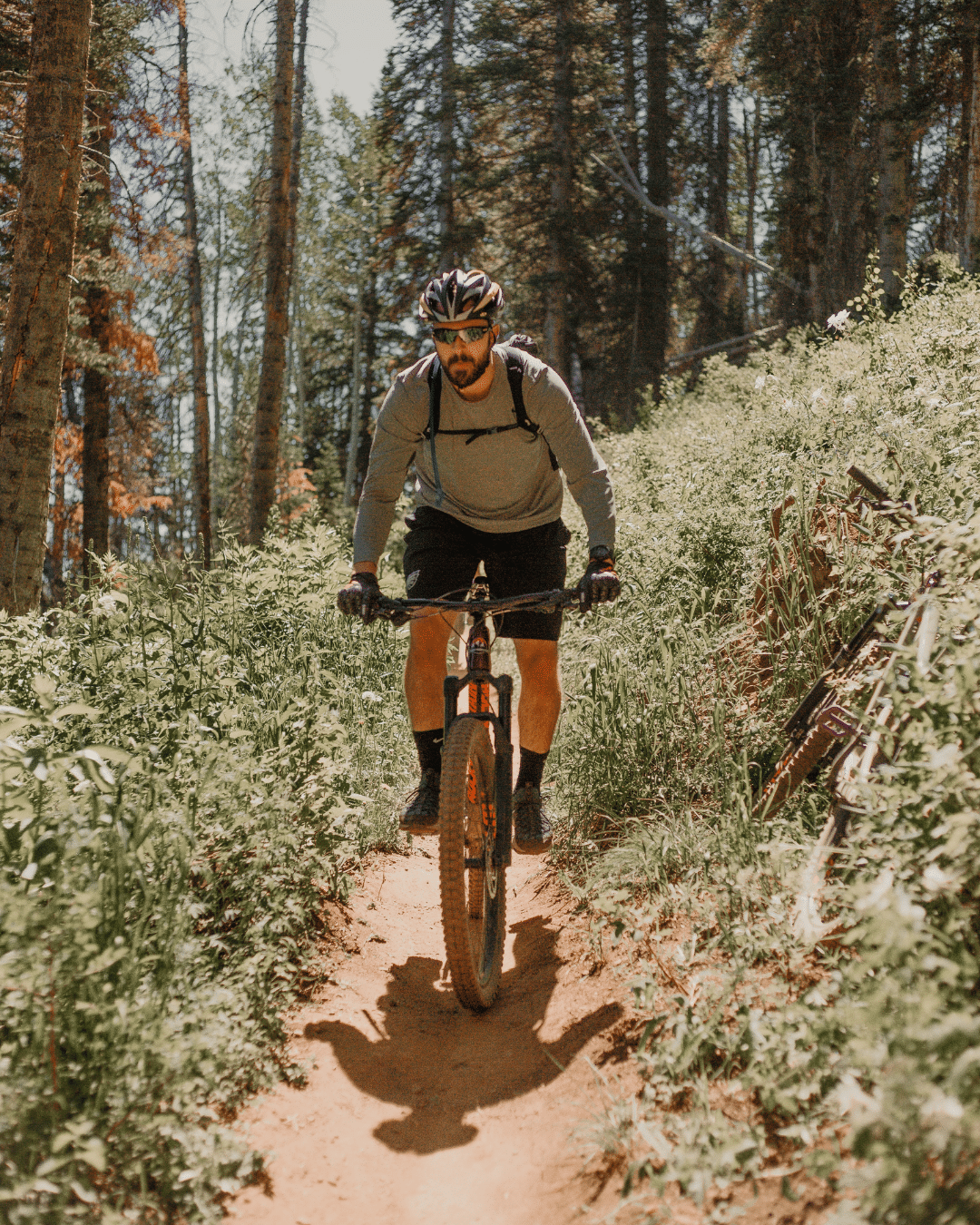 BIKING IN ARLBERG
The best way to explore Lech Zürs am Arlberg is on one of the many bike tours. Whether you are looking for an action-packed, fast-paced ride with spectacular views or a relaxing nature experience, there is something for everyone here!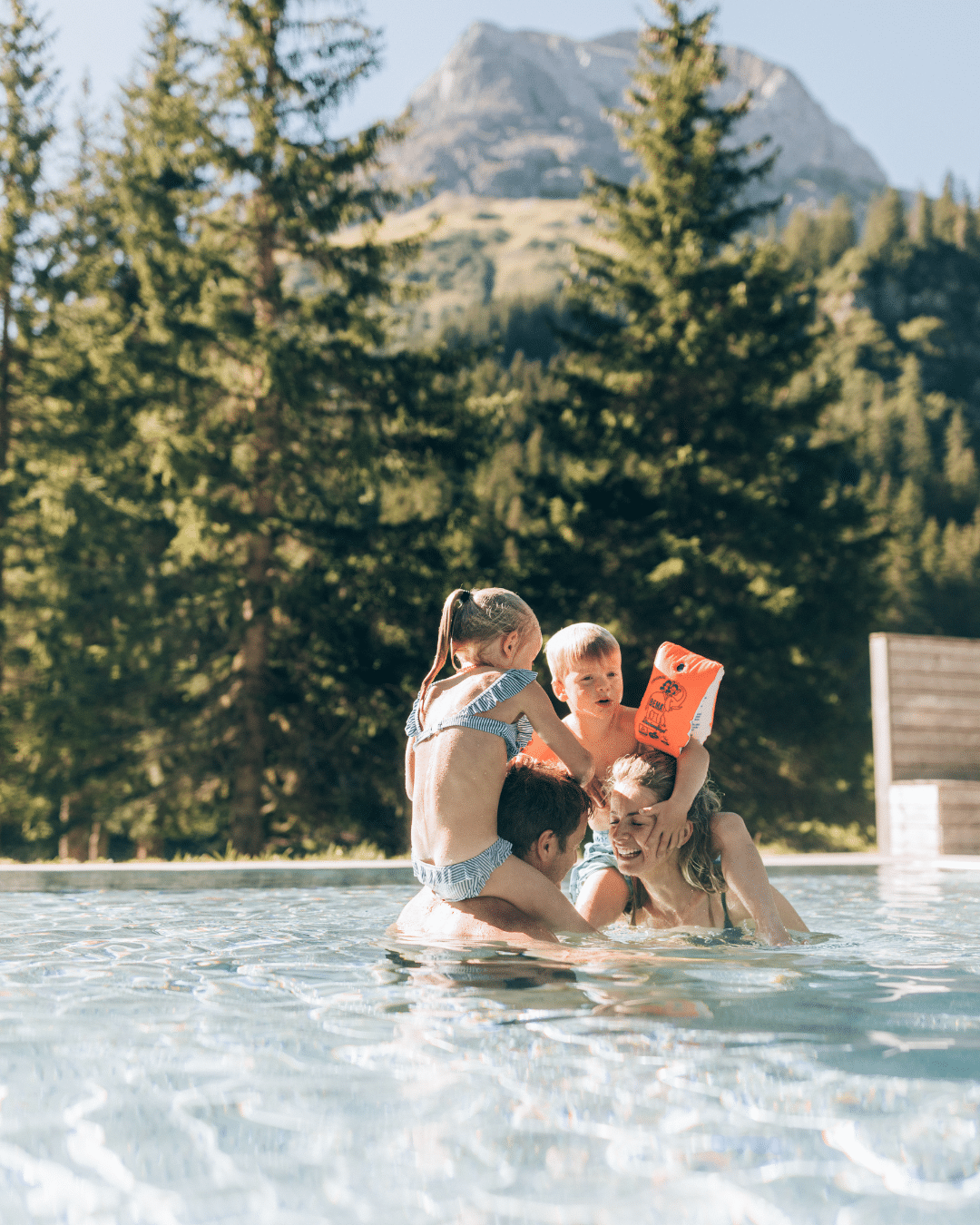 The Lech Forest Swimming Pool
Hot summer days on the Arlberg are a real refreshment in the newly renovated forest swimming pool in Lech!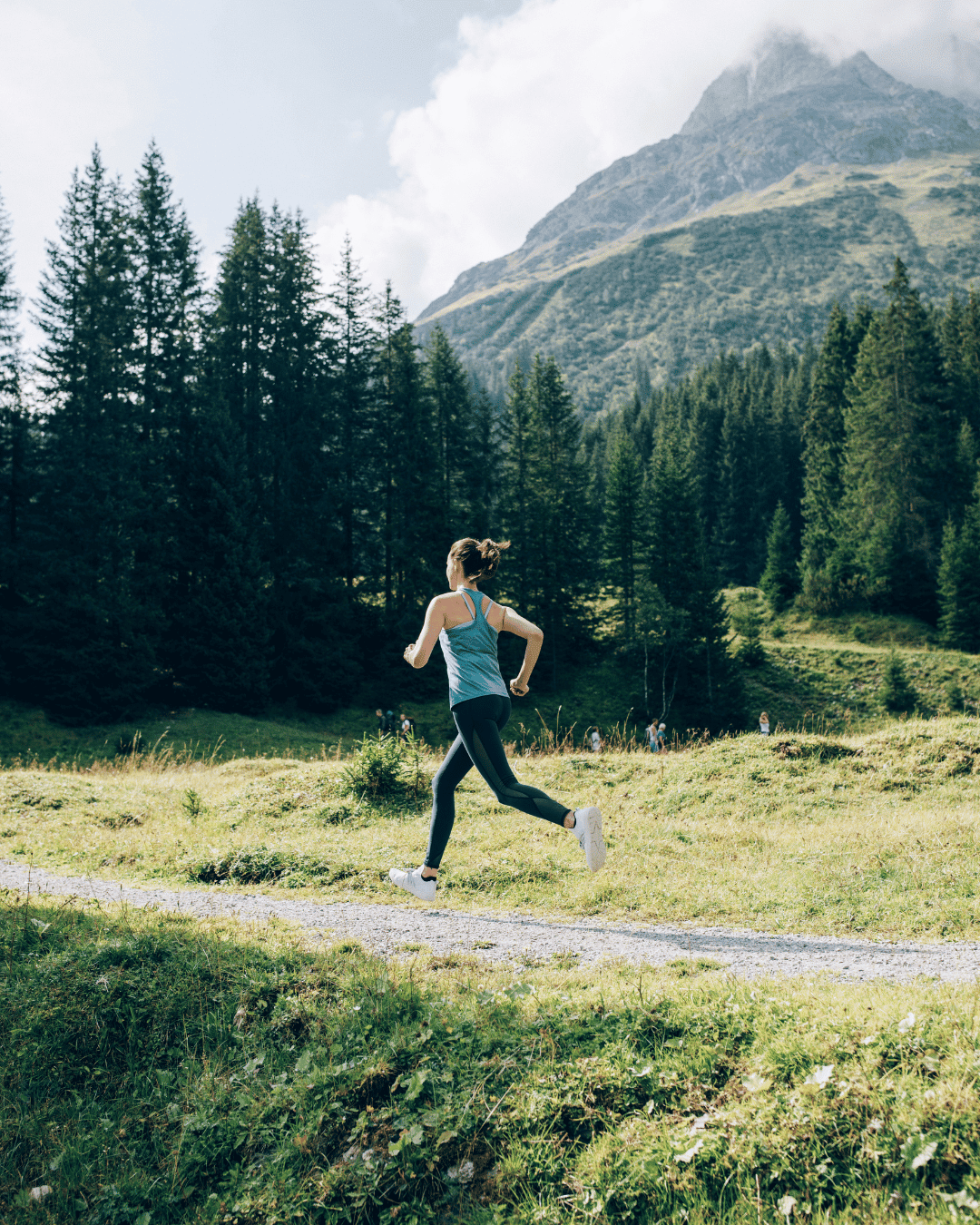 Trail running in Lech Zürs
What they all have in common is movement, running. Lech Zürs am Arlberg offers the perfect terrain and the ideal conditions for this kind of sport and exercise.
What our guests say
We pride ourselves on providing the best experience for our guests.
Wishes for the morning meal are requested. The furnishings are original, the view pleasing and the rooms very clean. Generous parking space. Information on excursions in the area and events is generously provided. The owner takes a lot of time for her customers.
A great family run hotel, just amazing. We would like to thank you very much again!!! Definitely more than just 10 stars.
I stayed four nights and when I had some special requests, Elisabeth, the owner, was happy to help me.
The breakfast was very good and the owner and her family were very nice. The location was very good. You could walk to the city centre and use the bus system.
Wonderful guesthouse with host Elisabeth. Traditional furnishings, beautiful rooms, great family atmosphere. I love it here
PLAN AN UNFORGETTABLE EXPERIENCE IN LECH AM ARLBERG TODAY!
If you are looking for a relaxing, refreshing and restorative experience, we offer it all under one roof.