After a beautiful but also exhausting day of holiday, you can unwind in our small but fine relaxation area. You can choose between a Finnish sauna and a Roman steam bath.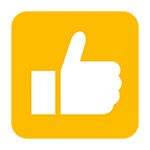 BOOKING.COM PREFERRED PARTNER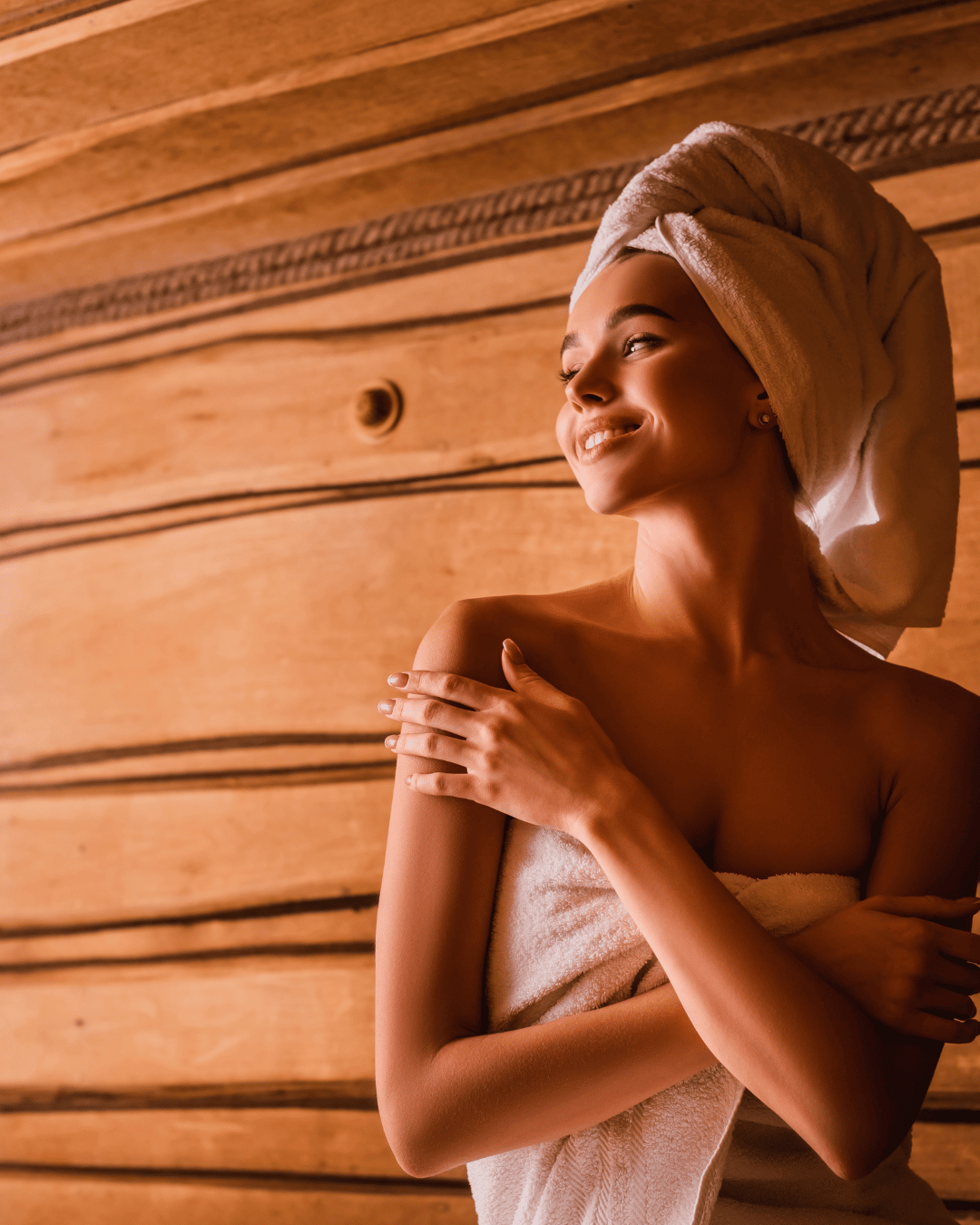 Finnish Sauna
The Finnish sauna with its up to 100°C invites you to intensively warm up your body and activate your immune system. The sauna is demanding for your body and at the same time relaxing for your mind.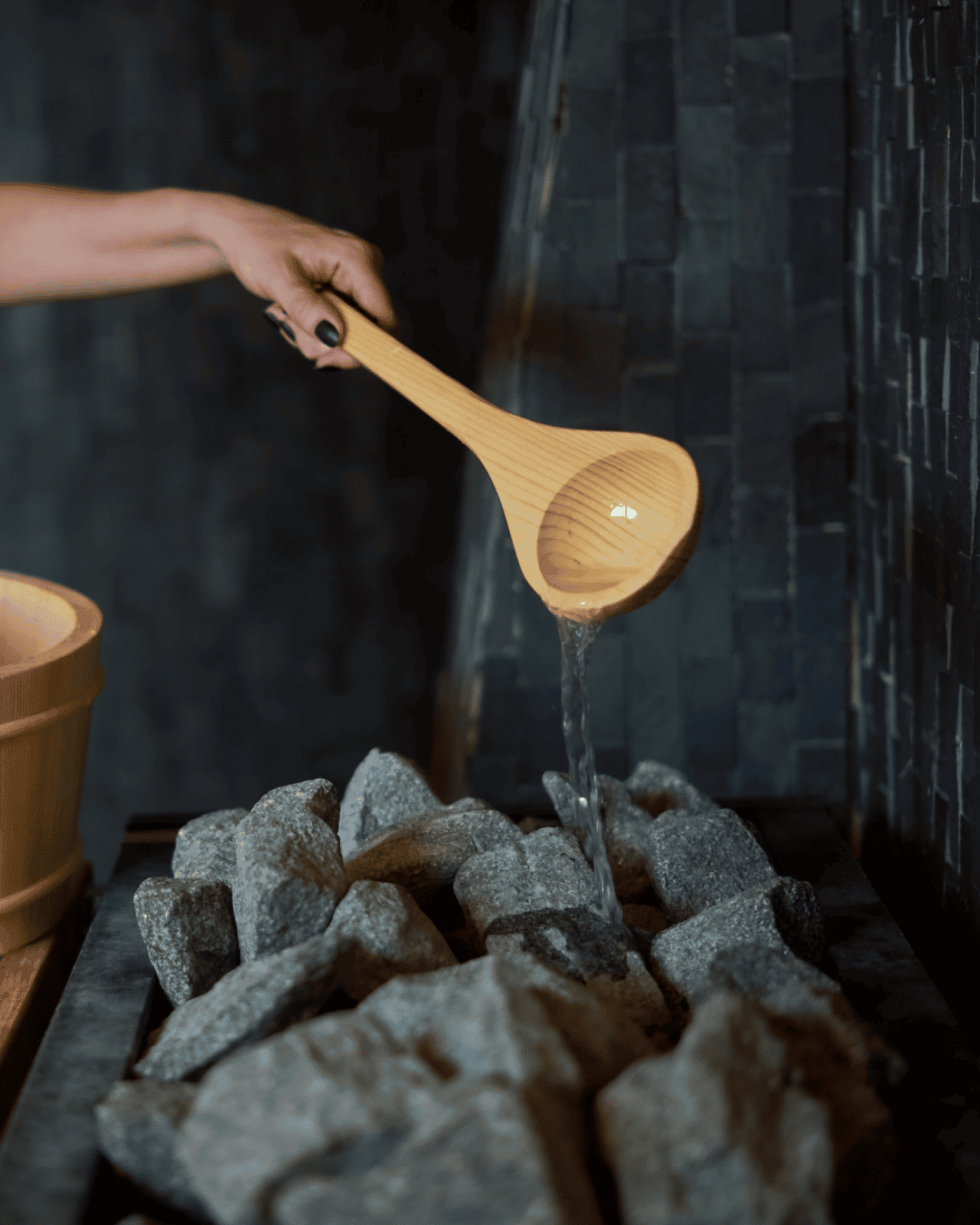 Steam bath
Beneficial for body & mind. Do you prefer the soothing steam and the pleasant warmth of a maximum of 45° C? Then inhale the healthy and warm vapours in our steam bath.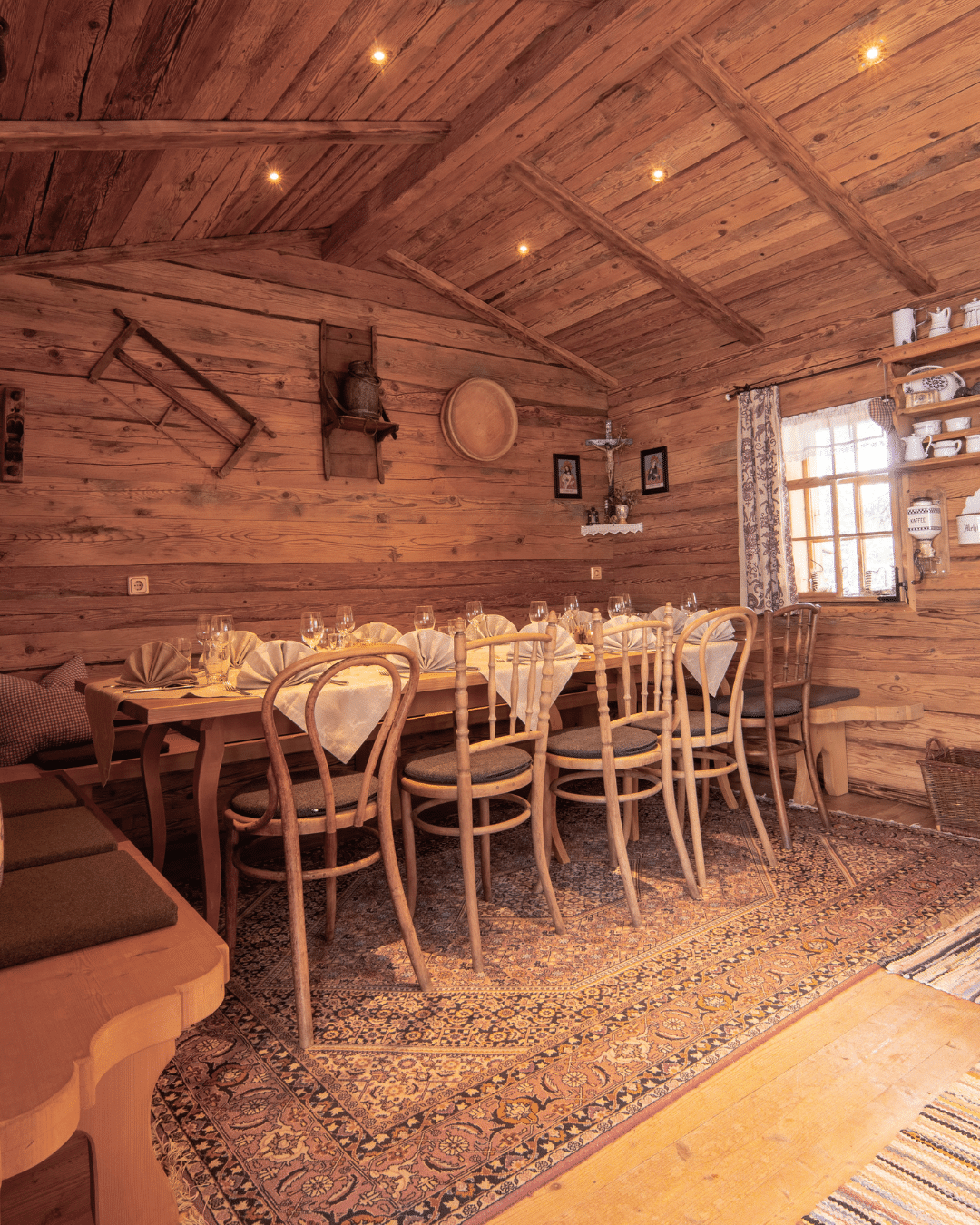 Hüttle
After a perfect day on the ski slopes, you can enjoy a private hut atmosphere. Exchange ideas with friends, enjoy a good glass of wine or simply enjoy a delicious meal.
What our guests say
We pride ourselves on providing the best experience for our guests.
Wishes for the morning meal are requested. The furnishings are original, the view pleasing and the rooms very clean. Generous parking space. Information on excursions in the area and events is generously provided. The owner takes a lot of time for her customers.
A great family run hotel, just amazing. We would like to thank you very much again!!! Definitely more than just 10 stars.
I stayed four nights and when I had some special requests, Elisabeth, the owner, was happy to help me.
The breakfast was very good and the owner and her family were very nice. The location was very good. You could walk to the city centre and use the bus system.
Wonderful guesthouse with host Elisabeth. Traditional furnishings, beautiful rooms, great family atmosphere. I love it here
PLAN AN UNFORGETTABLE EXPERIENCE IN LECH AM ARLBERG TODAY!
If you are looking for a relaxing, refreshing and restorative experience, we offer it all under one roof.